BFM Podcast

Author: Tan KW | Latest post: Tue, 1 Dec 2020, 4:30 PM
Author: Tan KW
| Publish date: Tue, 1 Dec 2020, 4:30 PM

---
Jishnu Maruthamutu and Rakhael Tanabalan, Co-Founders, Cookeasy.my
01-Dec-20 14:00
Two 12-year-old boys have launched an e-commerce platform, Cookeasy.my, that sells both homemade baked goods, as well as fresh raw items for cooking. We have a conversation with co-founders Jishnu Maruthamutu and Rakhael Tanabalan on what inspired them to embark on this journey and how they find a balance between being an entrepreneur and a kid.

Image Source: Cookeasy.my Facebook
Author: Tan KW
| Publish date: Tue, 1 Dec 2020, 4:30 PM

---
Krystie Ng, Curator
01-Dec-20 15:00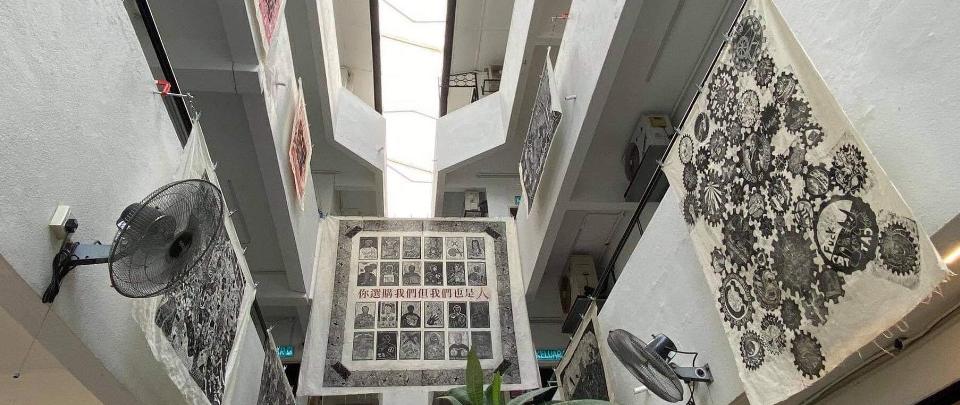 Woodcut carving and printmaking occupies an interesting space within visual arts, as it crosses the lines between the traditional and the modern, between folk art and contemporary art. A current exhibition called "Carving Reality" features works from Malaysia, Indonesia, East Timor, Hong Kong, Taiwan and Japan, and spotlights the emergence of social realist woodcuts in East Asia. We speak with the exhibition's curator Krystie Ng about the movement's history, and why woodcut carving is often a means of criticising imbalances of societal and political power.

Image Source: The Back Room
Author: Tan KW
| Publish date: Tue, 1 Dec 2020, 2:43 PM

---
Simon Evenett, Professor of International Trade, University of St. Galen
01-Dec-20 08:05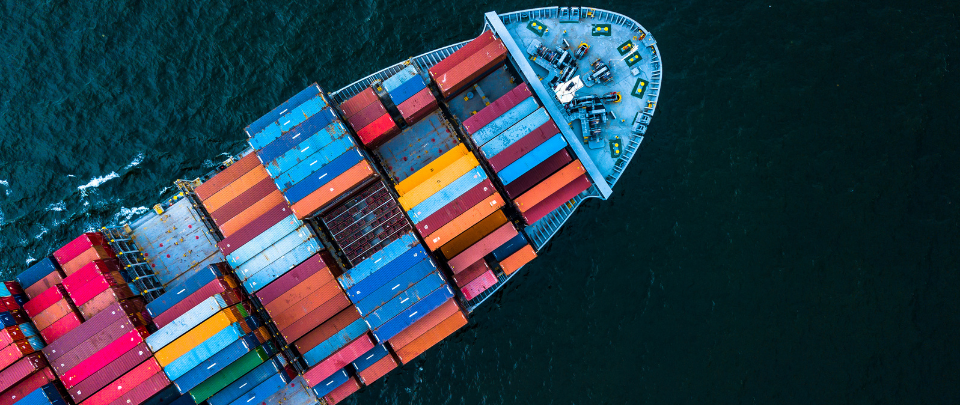 International trade has functioned as the lifeblood of our globalised society for decades. However, in recent years, it has been on the decline, with governments increasingly adopting more protectionist policies and the Covid-19 pandemic also contriving to rock global supply chains. What will the future of international trade look like and where does the World Trade Organisation fit into this new landscape? We speak to Simon Evenett, Professor of International Trade at the University of St. Galen, to find out more.
Image Credit: Shutterstock.com
Author: Tan KW
| Publish date: Tue, 1 Dec 2020, 2:43 PM

---
01-Dec-20 06:05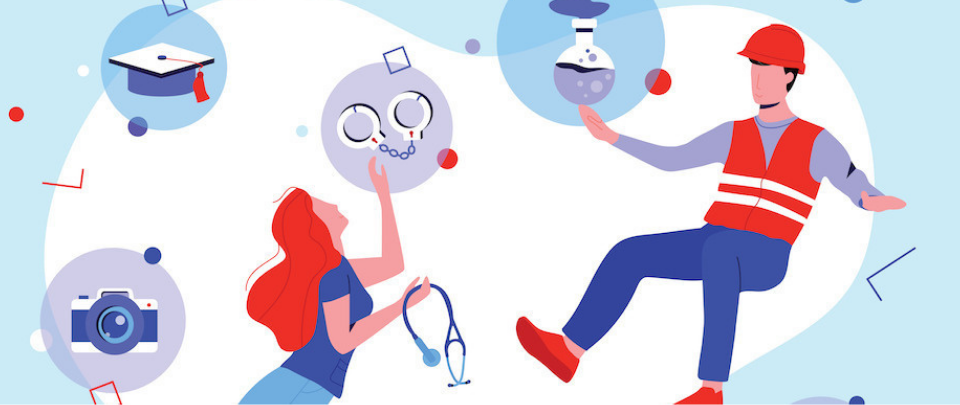 We get you out of bed, to your first cup of coffee or to your first destination of your day with thought-provoking discussions on ideas, people and events shaping all our lives.
2:38 : What are some creative ways to incentivise reading?
9:56 : What's needed in order for reskilling to be effective?
15:24 : International headlines
22:02 : Local headlines
Author: Tan KW
| Publish date: Tue, 1 Dec 2020, 2:43 PM

---
Khor Yu Leng, Economist, Segi Enam Advisors
01-Dec-20 07:47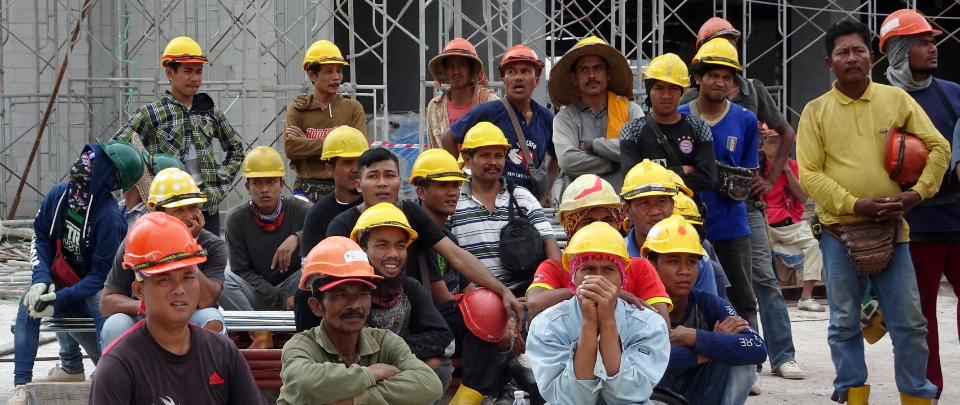 The government has introduced an Undocumented Migrant Worker Recalibration Programme to get employers to register undocumented workers. Take-up, however, has been slow. Khor Yu Leng, an economist at Segi Enam Advisors, discusses the obstacles.
Image Credit: Aisyaqilumaranas / Shutterstock.com
Author: Tan KW
| Publish date: Tue, 1 Dec 2020, 2:43 PM

---
Dr Pradeep Taneja, Lecturer in Asian Studies, University of Melbourne
01-Dec-20 07:37
Can Australia survive a trade war against China?
A new kind of trade war may be brewing in the East as tensions between China and Australia increased drastically over the past few weeks. Last week, China imposed anti-dumping duties of up to 212% on Australian wine, the latest in a slew of measures curbing imports from coal and copper to barley. This led to the Australian government hinting over the weekend that it might bring a formal case against China at the World Trade Organisation.
Tensions then escalated further after a Chinese Foreign Ministry official tweeted a fake photo of an Australian soldier holding a knife to the throat of an Afghan child, referring to alleged to war crimes. This led to Australian Prime Minister Scott Morrison reprimanding China and calling for the country to apologize.
So what's the background of this conflict and where could it go? We speak to Dr Pradeep Taneja to find out.
Image Credit: danielo / Shutterstock.com